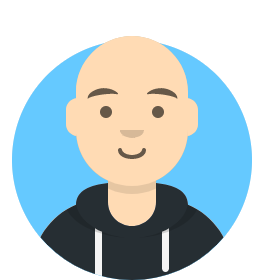 Adam Heller
Experience Design Lead
I have been designing experiences for well over two decades. I have founded startups, instilled design thinking at Fortune 50 companies, and lead the focus team at a global UX Agency, now known as Frog. I specialize in Enterprise, Edge and Cloud Networks, CDN, Mobile, Retail, Security, ESMs and Hyper converged Infrastructure experiences. I am always open to working on spacecraft interfaces if anyone is looking,
Career Highlights:
Contributed to the following:

HP Enterprise Logo

23andMe Logo

LG TV Navigation
Let's get some coffee and talk about the rest.
When all is said and done, if the experience is simple, pleasant, and rewarding (like toast), users will keep coming back, telling their peers, and engaging in a meaningful way. While that makes me all warm and fuzzy, let's face it, that's also the experience you can monetize.
I design and lead the construction for complex projects with a broad scope and evolving objectives. I contribute to the overall product strategy through concept generation, prototyping and collaboration with the UX team and PM's to promote feature integration.
I am responsible for all stages of design within a product area and think strategically while executing with great attention to detail. I have the ability to successfully collaborate with other designers, product managers, and engineers to develop innovative, user- friendly, best-of-breed products.
Simple as Toast
Toast is simple. Design should be too.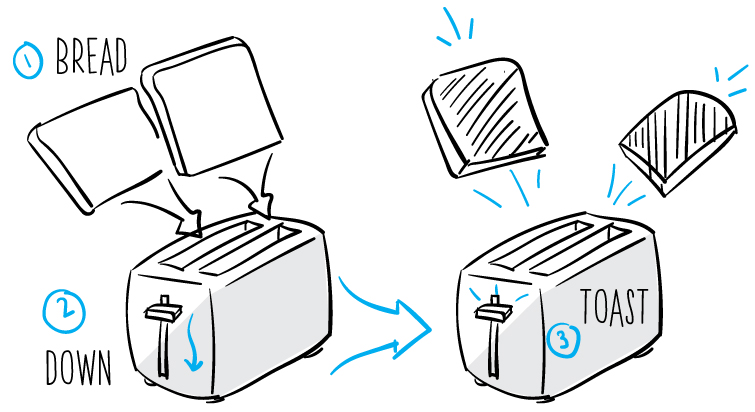 Some mantras I live and design by
I love what I do

I want my team to love what they do

Life exists outside of one's career

Knowing the "why" is as important as knowing the "what"

Context frees information and leads to exploration

Gems of wisdom come from outside design and research

With passion comes momentum

Simplicity is about subtracting the obvious and adding the meaningful
Specialties
User Experience

Information Architecture

Usability & Testing

User Centered Design

Interaction Design

Creative Concept Development

Conceptual Modeling

and many more