Cisco Cloud Management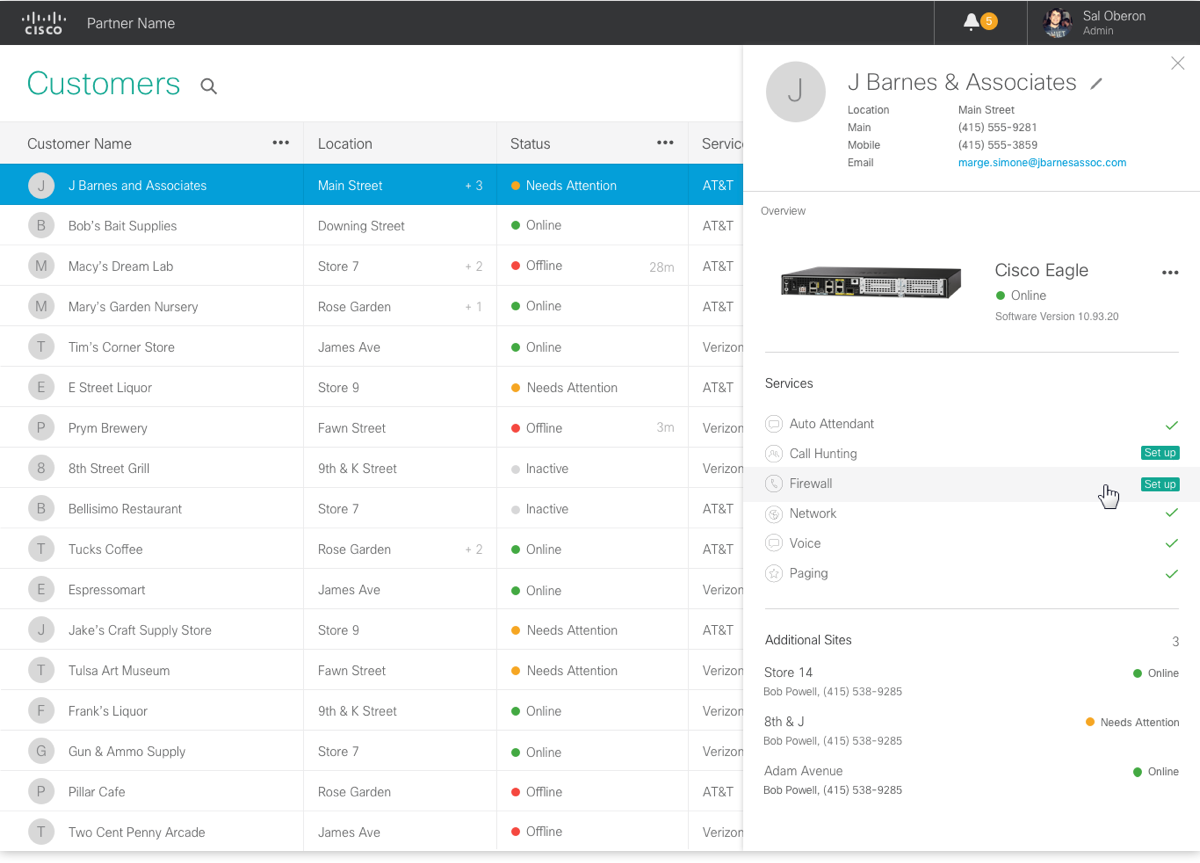 Cloud Management Tool Alignment
The Goal
To standardize Interactions, components, data visualizations and visual design across the line of Business Edition Cloud Management tools (BE 4000/6000 ).
Feature Enhancements
Auto Attendant

Setup Assistant (Nav)

Hunt Groups

Troubleshooting Dashboard

Voicemail

Software Upgrade

Call Park

Paging

Night Service
User Experience Strategy
Align the interaction and visual treatments with all other emerging products within our organization.
Standardize with the Symphony components library

Exposing the navigation and progress

Manage errors through on page validation
Collaborate with Arcana , a third party dev team, for straightforward development.
Enable continuous development

Provide system navigation and visuals

Focus Infra UX effort on key features

Visual design
Customer Grid
Align formatting and pattern with BE 6000

Using a common header and grid

Implementing the Detail Panel is ahead of the BE 6000 production timelines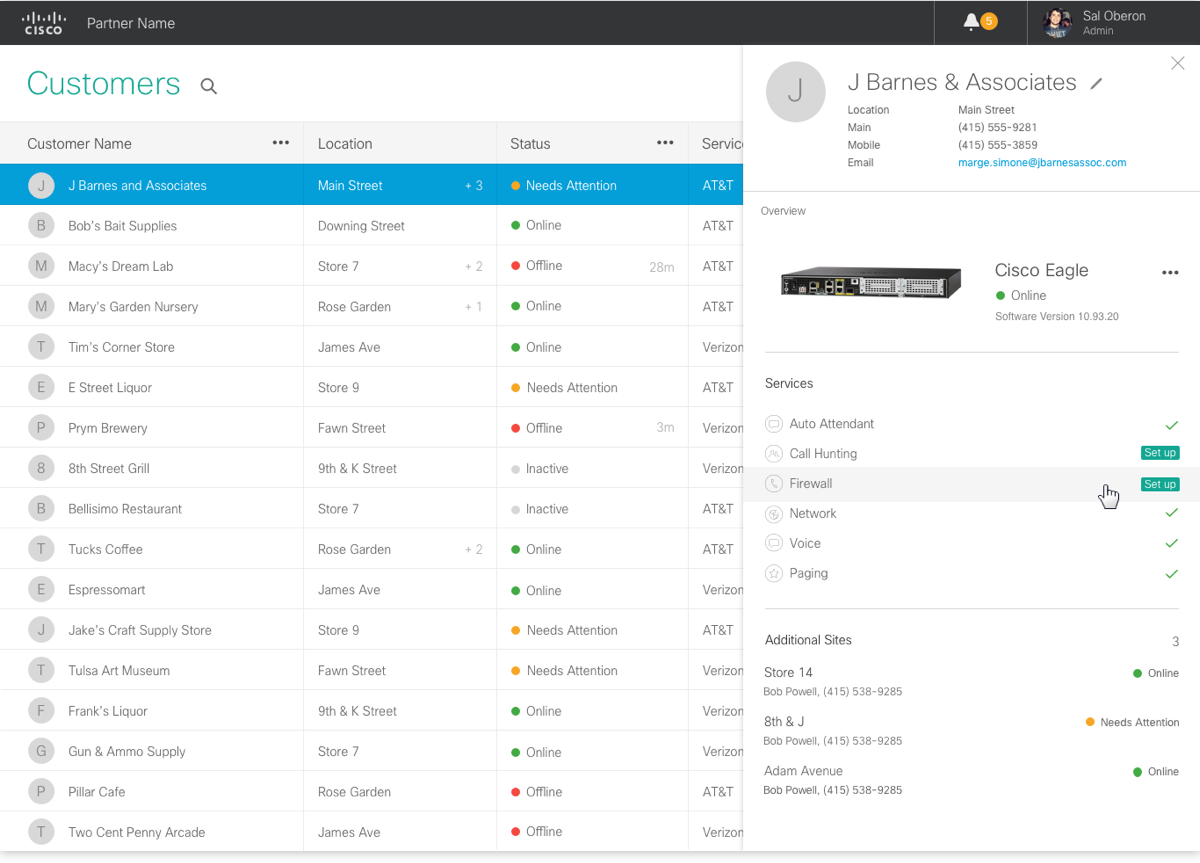 Session Initiation Protocol (SIP)
Creating a configuration flow in a modal-like window

Align Navigation convention with BE 6000

Common input components

Common "Next" button for guidance and forward progress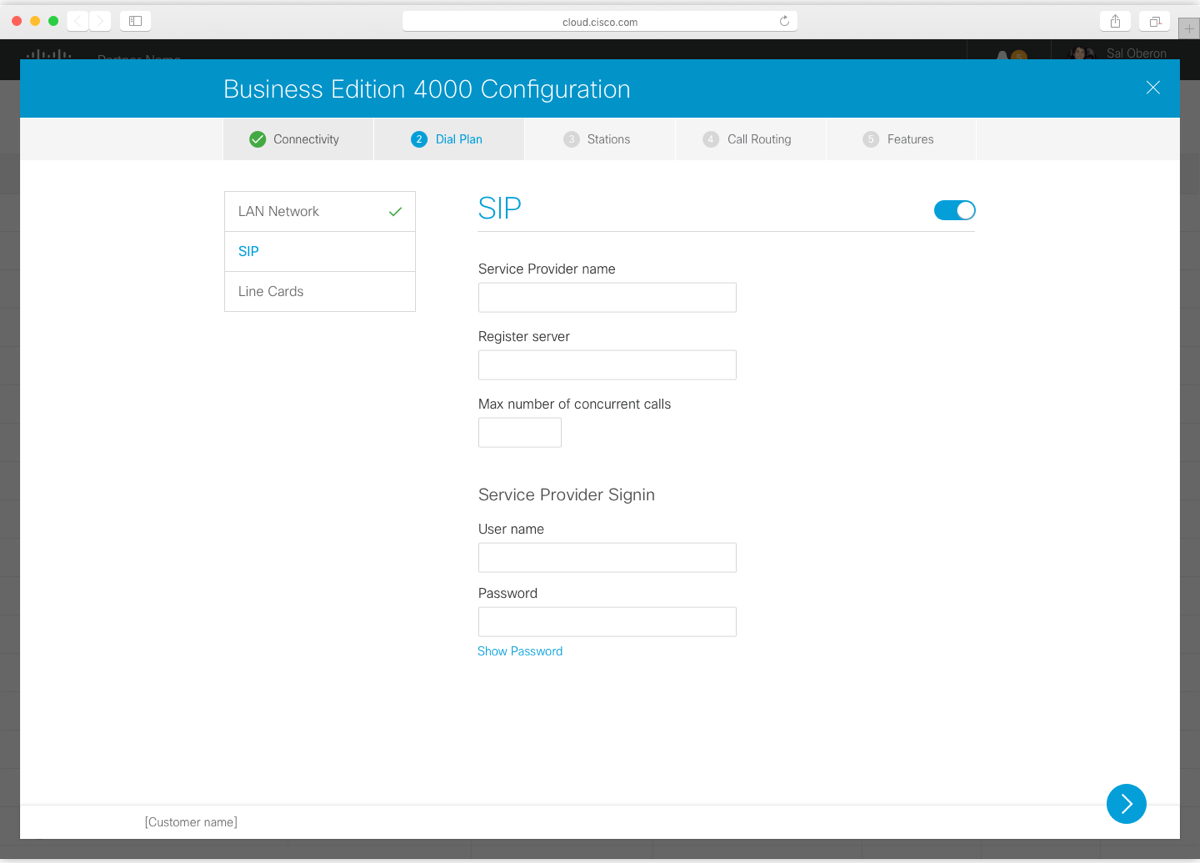 Auto Attendant
Communicate progress with left navigation

Communicate complex relationships with simple visuals