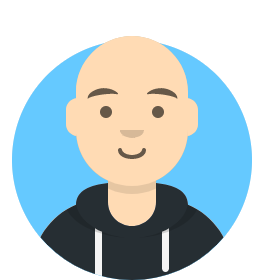 Adam Heller
Experience Design Leader
I have been designing experiences for well over two decades. I have founded startups, instilled design thinking at Fortune 50 companies, and lead the focus team at a global UX Agency, now known as Frog. I specialize in Enterprise, Edge and Cloud Networks, CDN, Mobile, Retail, Security, ESMs and Hyper converged Infrastructure experiences. I am always open to working on spacecraft interfaces if anyone is looking,
Career Highlights:
Contributed to the following:

HP Enterprise Logo

23andMe Logo

LG TV Navigation
Let's get some coffee and talk about the rest.